It is a known fact that it is possible to save quite a large amount of money by casting and machining products produced in your own workshop, compared to what it would have cost to get special one-off items produced at a commercial foundry.
Initially, you will spend some money, but in the long term, you will recoup the initial cost with the savings you'll get by making and finishing your own special cast parts.
Metal casting completes the picture for metal workers, it provides the means to take an idea, and develop it through to get started with your project, right in your own workshop. How rewarding would that be for you?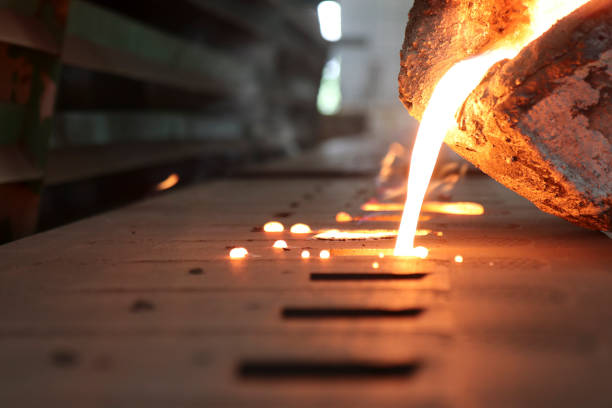 Image Source: Google
Whether your aim is to cast antique reproductions, vintage, veteran car or motorcycle parts, art castings, your own special projects, or even if you just want to cast for the fun of it. All you really need is the basic desire to learn, and the commitment to slowly build your mini foundry to where you want it to be.
Your metal casting journey can be an exciting adventure, starting with simple projects, then slowly graduating to more advanced techniques and projects. If you are handy with general metal workshop tools, then you are more than capable of building the tools & equipment from the detailed instructions.